How To Measure Rightly For Comfortable Men's Underwear ?
By:Unitex
Date:2022/02/22
Cotton underwear for men is the nearest clothes to our body, but boy, you're in trouble if you choose the wrong one! Nobody wants to feel like their panties are tightening, sagging, rolling or standing up all day, because that means you're tugging on them all the time. Finding comfortable underwear isn't difficult once you know how to get the right fit and choose quality fabrics. When you're shopping for men's underwear, knowing your body type can help because depending on your body type, some styles may be more comfortable than others.
Measure your waist and hips. If you know your waist and hip measurements, you can find the right size for your underwear among different brands. Use a tape measure to measure your natural waistline and the widest part of your hips so you can choose the size that best fits your body. You can find your natural waistline by leaning to the side. A crease is formed at the waist to help you identify it. When measuring your hips, keep the tape measure parallel to the floor.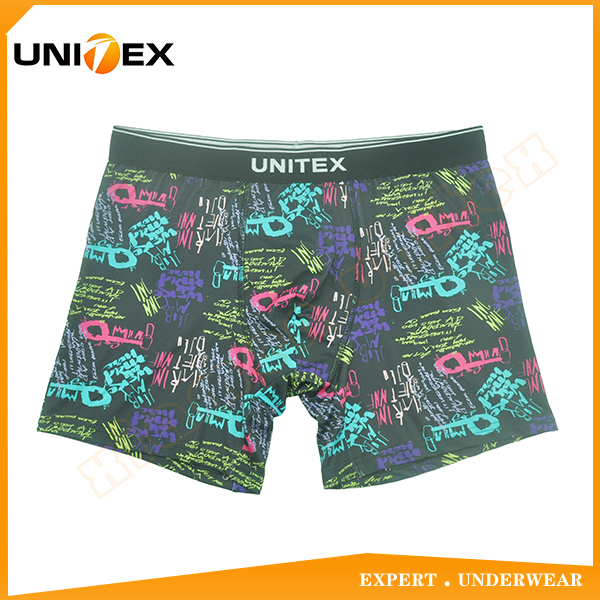 Check your measurements for size information. It's a good idea to measure your waist and hips twice to make sure both measurements are the same. Once you've measured your waist and hips, you can research sizing information on any underwear you're considering to make sure they fit you properly. It's important to check your measurements because sometimes you don't get it right the first time. If your measurements are different on the second try, take a third measurement. One of the sets must match, so use that set of measurements when shopping.
Look for a firm stretch. Nobody wants to tug on their underwear all day to keep them from slipping or falling. Choose comfortable men's underwear that has an elastic waistband to ensure it will stay in place. While tight elastics at the waist help with underwear, avoid styles with elasticated leg holes. They tend to clump together, which can be uncomfortable.
Avoid wearing too tight underwear. Underwear that is too tight can not only cause unflattering lumps and lumps under clothing, but also chafing and skin irritation from chafing. Generally speaking, any underwear that is tight enough to leave marks on the skin is too tight. Underwear that is too tight is also not breathable, so it can cause health problems and make you sweat a little.
Check for settling, rolling or sagging. Before you leave the house for the day, it's important to make sure your panties sit snugly against your body. Any shoes that bunch up, roll up, or sag under your clothes can be uncomfortable because you'll be pulling on them to keep them from pinching your skin or falling off.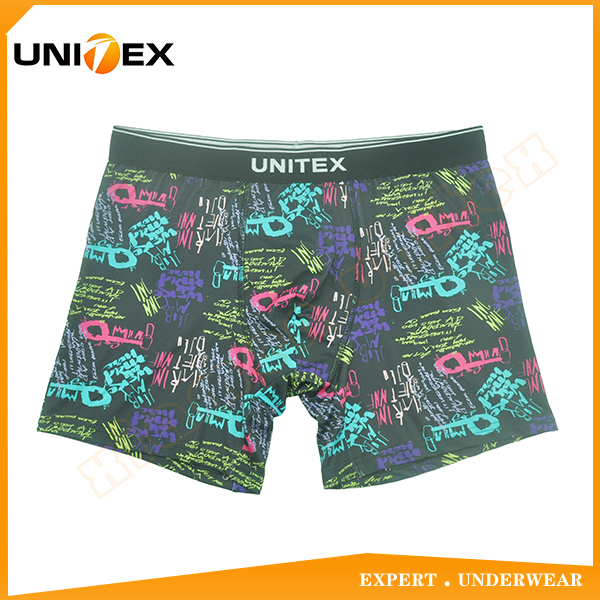 In the long run, tight young men's underwear can not only be uncomfortable, but also look messy and ruin even the best clothes. This is especially important for dresses and skirts! If your panties are wrinkled, readjust them so that they fit your body properly. If it still settles, move on to another pair. Puckering, rolling, and sagging are often signs of old underwear; this means that the fabric has lost its elasticity and is now too big for you.
CONTACT US


Xiamen Unitex Trade Co., Ltd.
We are always providing our customers with reliable products and considerate services.
If you would like to keep touch with us directly, please go to contact us