OEM & ODM
QUALITY UNDERWEAR SUPPLIER IN CHINA WITH BSCI & OEKOTEX-100 CERTIFICATE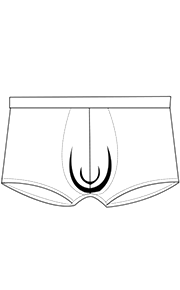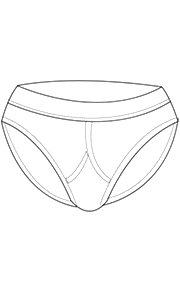 WHY CHOOSE US AS YOUR PARTNER
Not only do Unitex offer attractive prices to maximize your profits, with our dedicated team that Unitex always ensure they give the personal touch to all your needs. A few advantages to choose us are:
VIEW MORE
12+
YEARS
Strictly
QUALITY CONTROL
ODM
SERVICE
MATERIALS
ECO-FRIENDLY
GREAT
VALUE
FAST
DELIVERY
CUSTOMIZED
SERVICE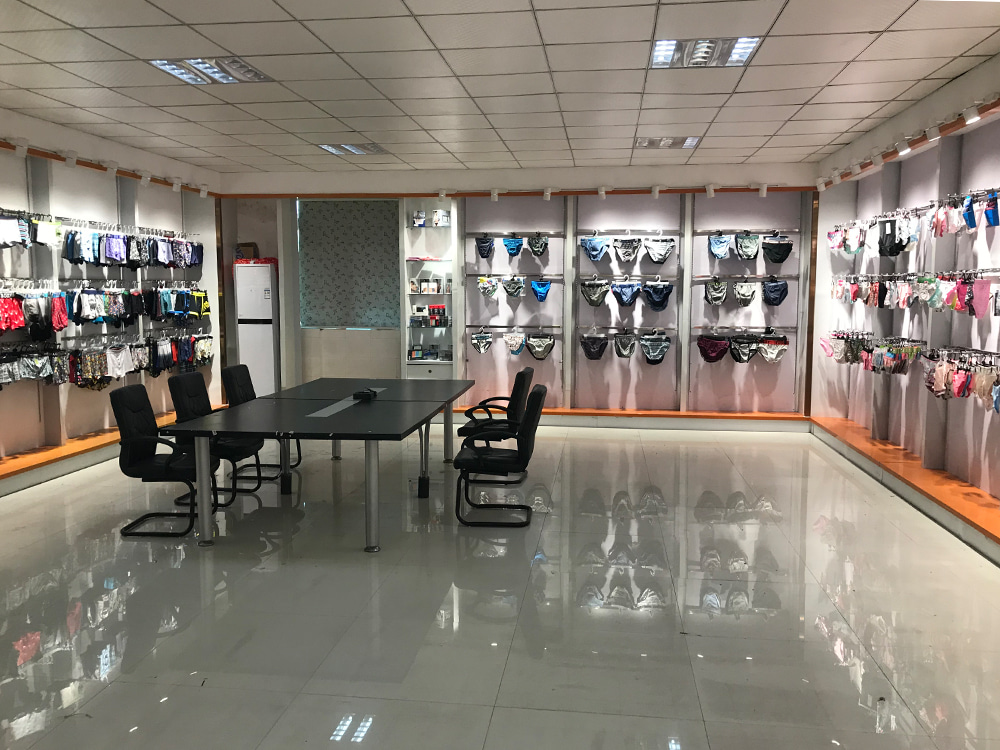 ABOUT US
COMPANY OVERVIEW
Welcome to Unitex Underwear. We pride our company Xiamen Unitex Trade Co.,Ltd on being the Chinese Expert of knitted underwear who has been established for over 12 years since 2009. We help customers worldwide to purchase knitted underwear products from China specializing in both Service of OEM and ODM. Our headquarter office is located in Xiamen City which is well known as the most garden-like city in China. While the factory is located in South east of China where it is the core area for garment industry in China.
Owner Will Lin started underwear exporting business since from 2004 after the graduation from University with major in Textile Industry/International Trade. After years of serving clients, Will realize why not quality goods deserve reasonable lower price directly from underwear manufacturers for the customer abroad? Unitex consequently was incorporated. It aims to enable the foreign customer be able to take quality goods with competitive prices from Chinese local manufactures. With our professional team of Creative Designers, Skilled Merchandisers & Reliable Inspectors we can offer you fully knowledge and customized service within the underwear industry including design, sampling, production, inspection & shipping.
By serving customers over 12 more years, Unitex have built up strong ties with material suppliers & underwear manufacturers to offer the best products possible. Eco-Friendly is in our blood, all the materials we use is strictly under Oekotex-100 certificate or from Oekotex-100 qualified suppliers. Social Responsibility is in our blood too, the subcontracted factories should pass social auditor such as BSCI, Sedex or SA8000. We offer high quality products at prices that gain you not only the high ratio share of market but also the most attractive profit margins.
VIEW MORE
COOPERATION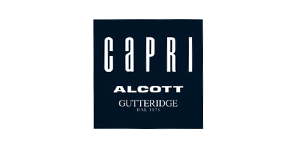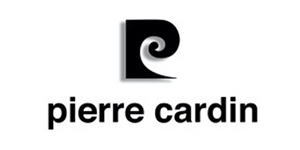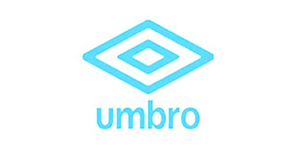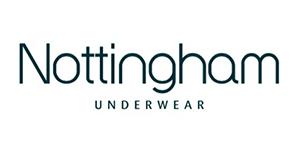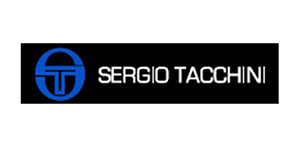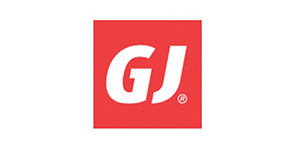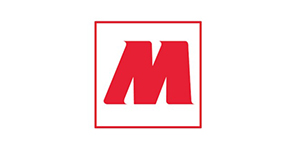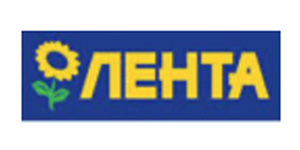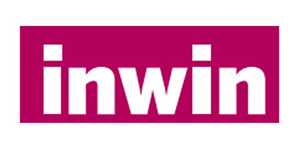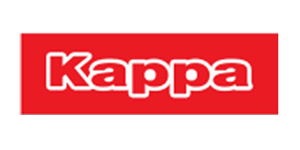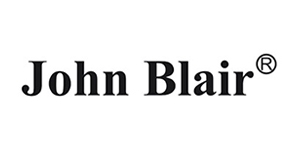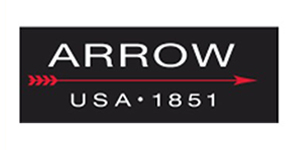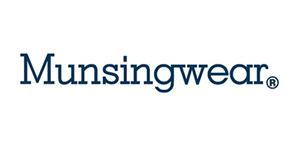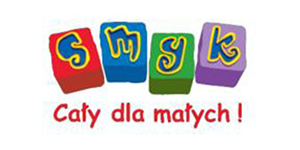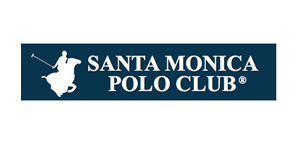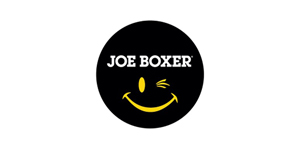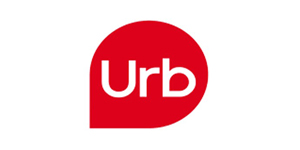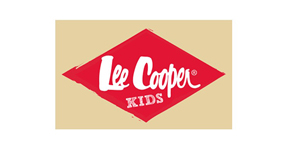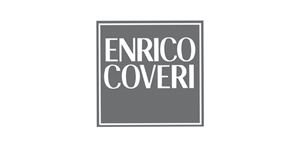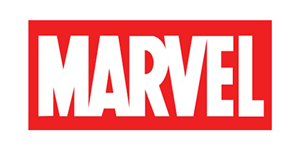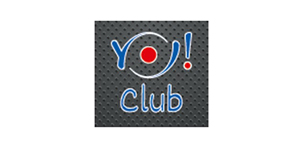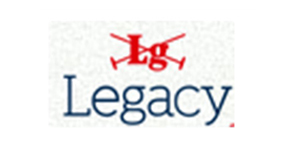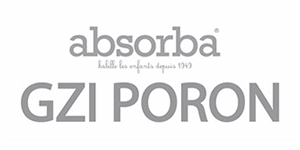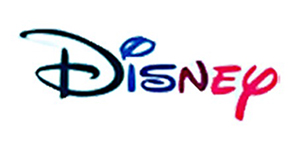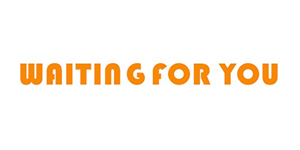 Green Packaging Used in Unitex Underwear
Five Things to Pay Attention to When Buying Men's Underwear in Summer
Textile Underwear Fabric Printing and Dyeing Process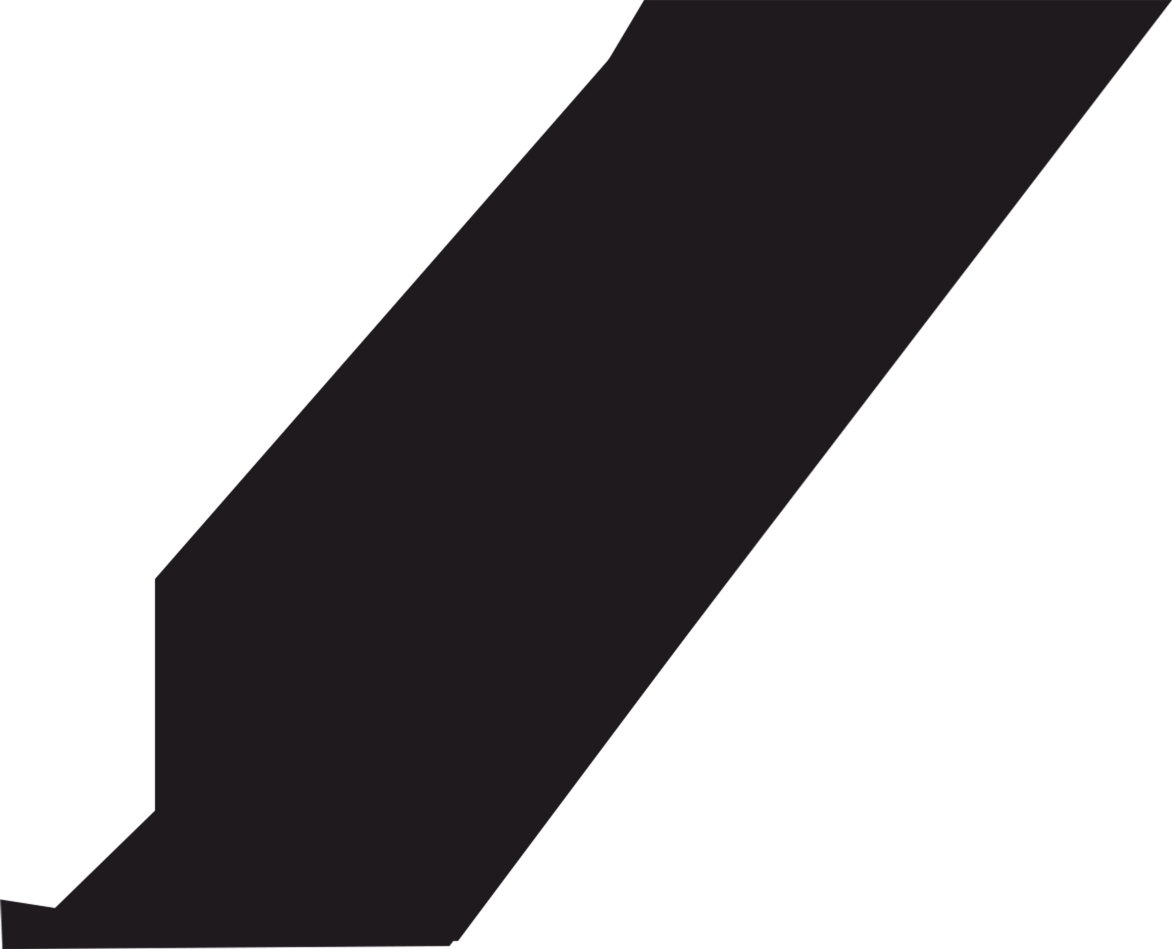 CONTACT US


Xiamen Unitex Trade Co., Ltd.
We are always providing our customers with reliable products and considerate services.
If you would like to keep touch with us directly, please go to contact us